Our Valuable Team Members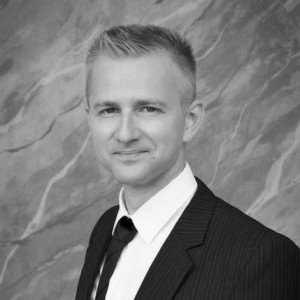 An experienced, data-driven marketing professional with a solid background in both science and business, having worked for Google, AOL and Advertising.com and consulted with over 100 businesses worldwide.
Aiming to drive excellent, tangible results by applying professional knowledge and superior technical abilities in the field of marketing strategy, advertising and online business operations.
A highly organized self­-starter with excellent problem solving skills, capable of delivering results under pressure whilst consistently maintaining attention to detail.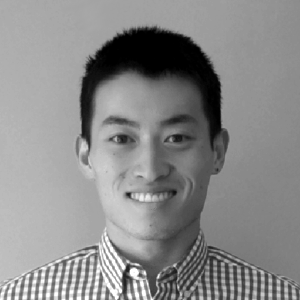 Thomas earned his stripes on multi-million PPC accounts at large digital agencies. His past clients include Sony Electronics, Facebook, and Business.com. Thomas builds quality Adwords campaigns right the first time, with a sensible structure for automation, ad testing, and budgeting. As a former agency PPC manager, he has worked with clients both big and small, and local and international, leveraging Dynamic Ads, Remarketing, Google Shopping, Display & Social.
Additional strength in web analytics, event tracking, email marketing, basic HTML, CSS & PHP.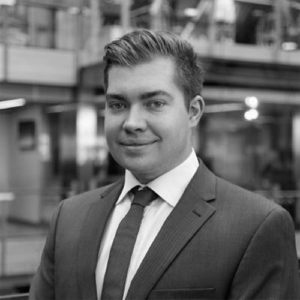 David is a digital marketing professional with experience leading both digital campaign management and analytics for blue chip companies across multiple verticals.
Working across most digital channels: Google, Bing, Facebook, LinkedIn, Twitter and Display, David is certified and experienced with most platforms including Marin and Salesforce Advertising Studio. He's been involved in developing, executing, optimizing, testing and analyzing marketing strategies for clients including American Express, Dell, Canon and Procter & Gamble.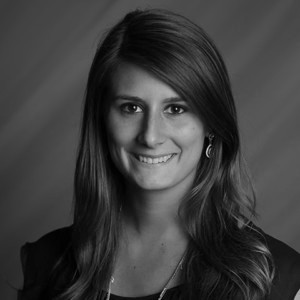 Monique Wragg is a digital marketing professional with over 5 years of industry experience. Graduating from Dublin Business School with a BA in Digital Marketing, Monique worked directly for Google as part of the account management team. She also brings experience from Bing as part of the Bing account management team and from Marin Software, a cross-channel digital marketing SaaS company, as a customer success manager.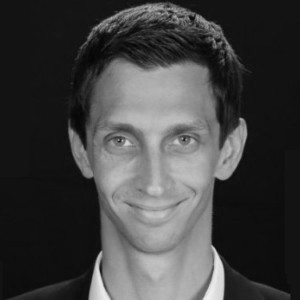 A seasoned digital marketing strategist with advanced technical skills, Kirill has extensive experience in eCommerce management, website optimization and SEO. Having managed large scale ad campaigns as well as 20-person marketing teams, he's a highly analytical and a master of project management.